Go School
An app to solve problems & view tutorials for the game of Go. Made for İstanbul Go School.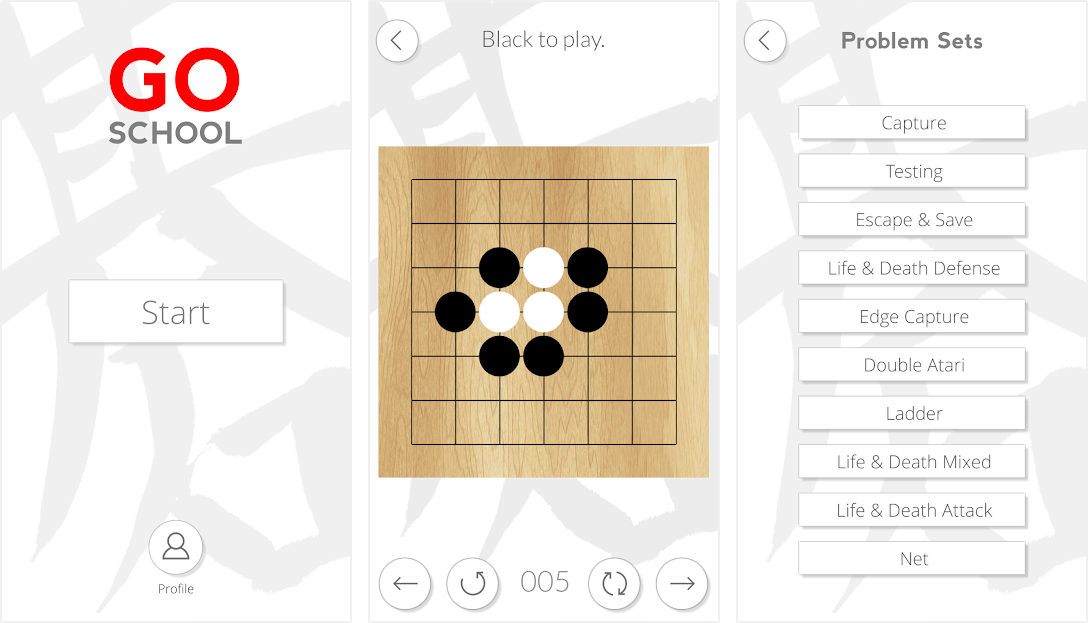 Avaliable on iOS and Android platforms. Designed and developed with Bener Bozkurt.
Aurum Green Touch
A sales and marketing application for a real estate project in the UK. Works on large signage touchscreens, iOS and Android tablets.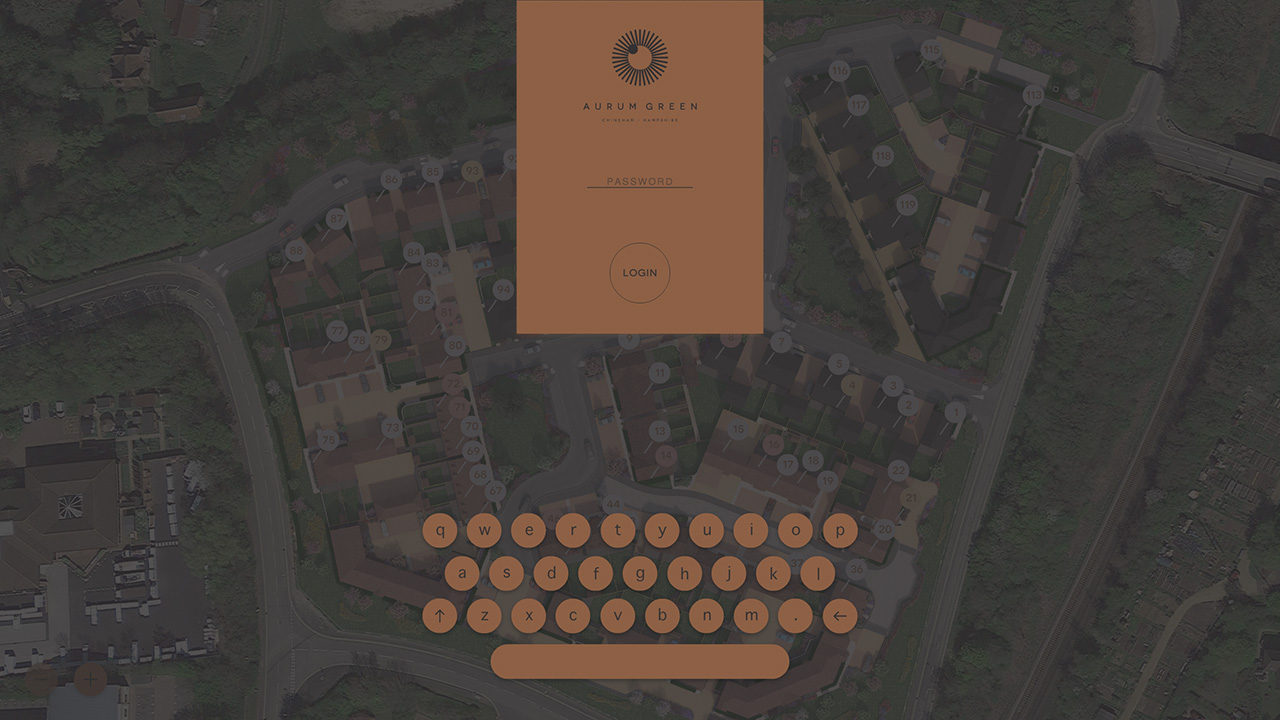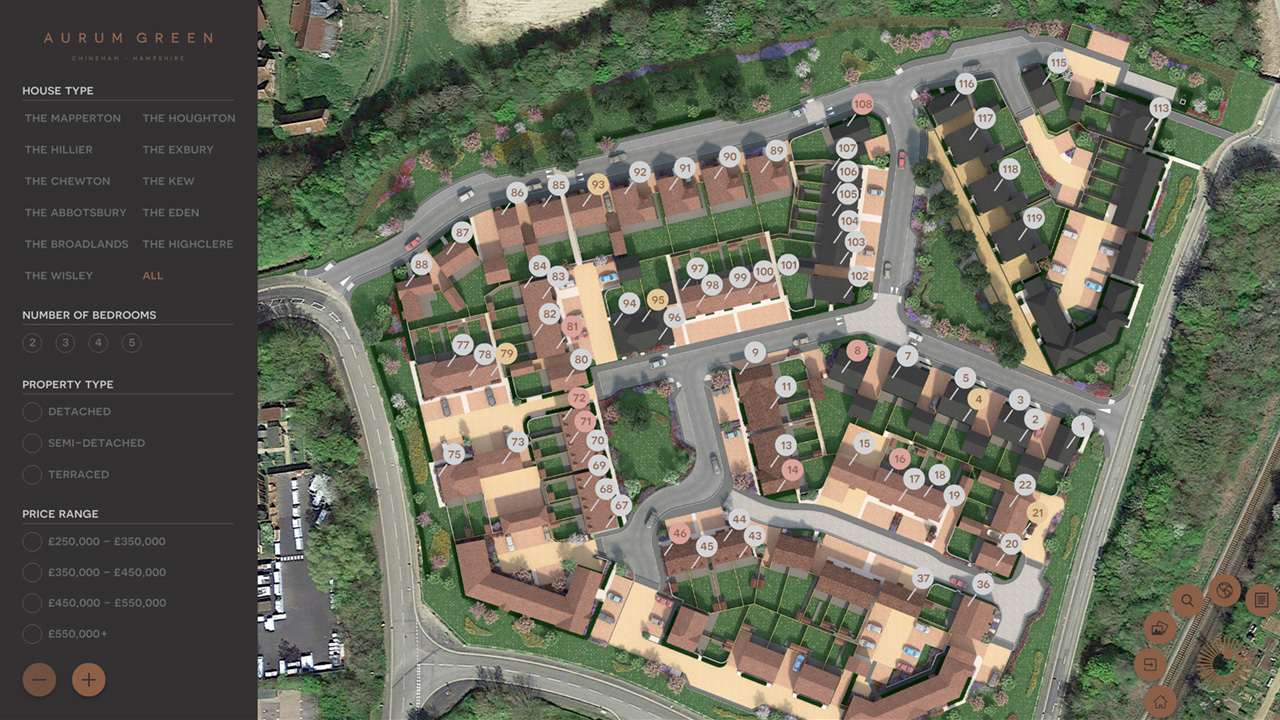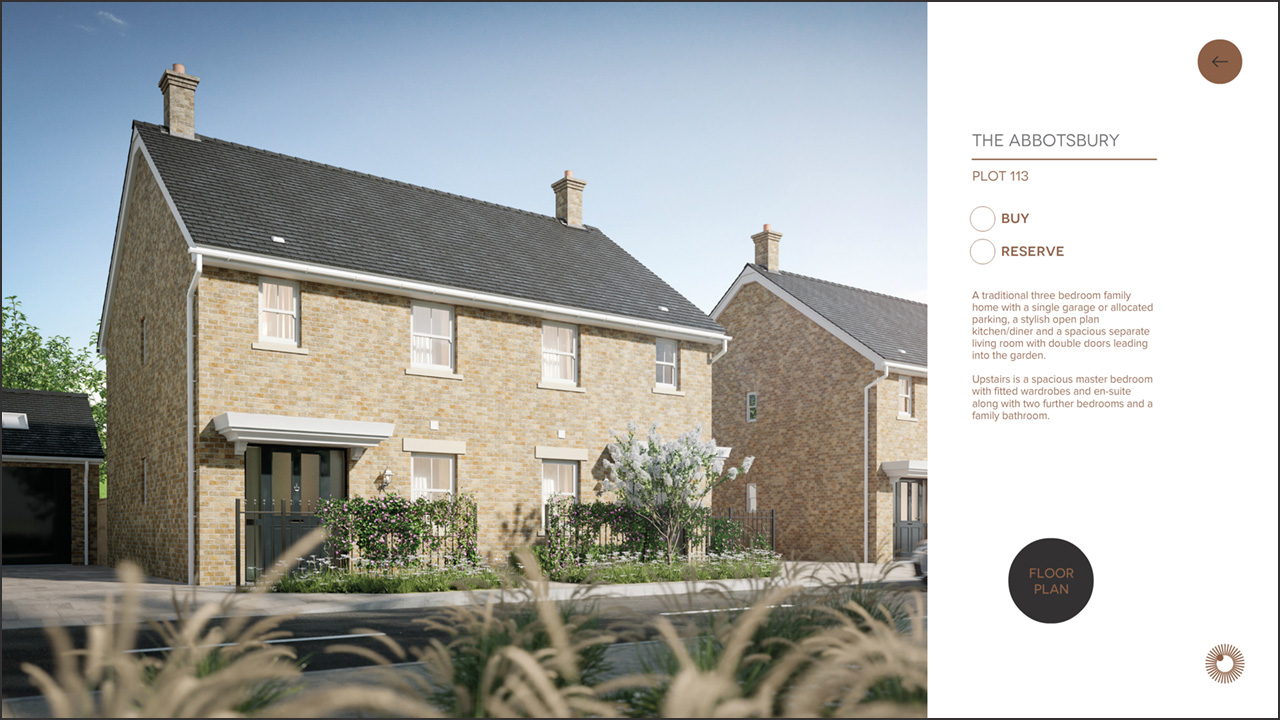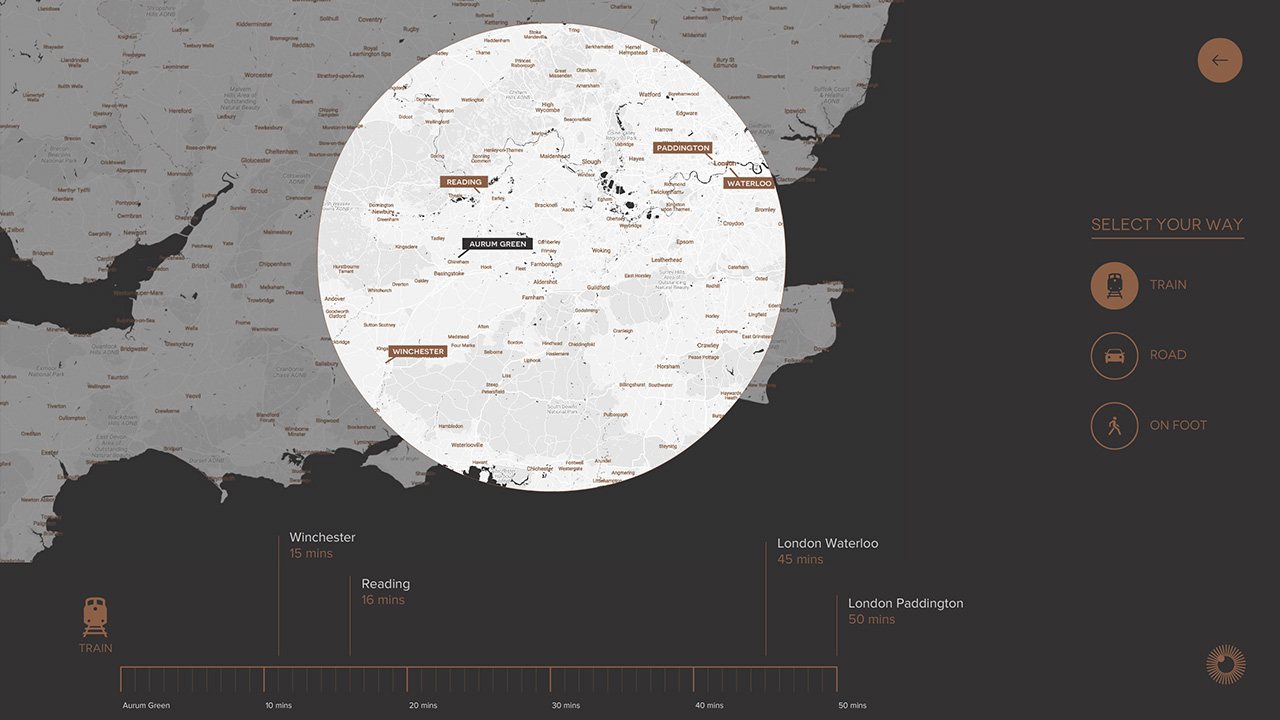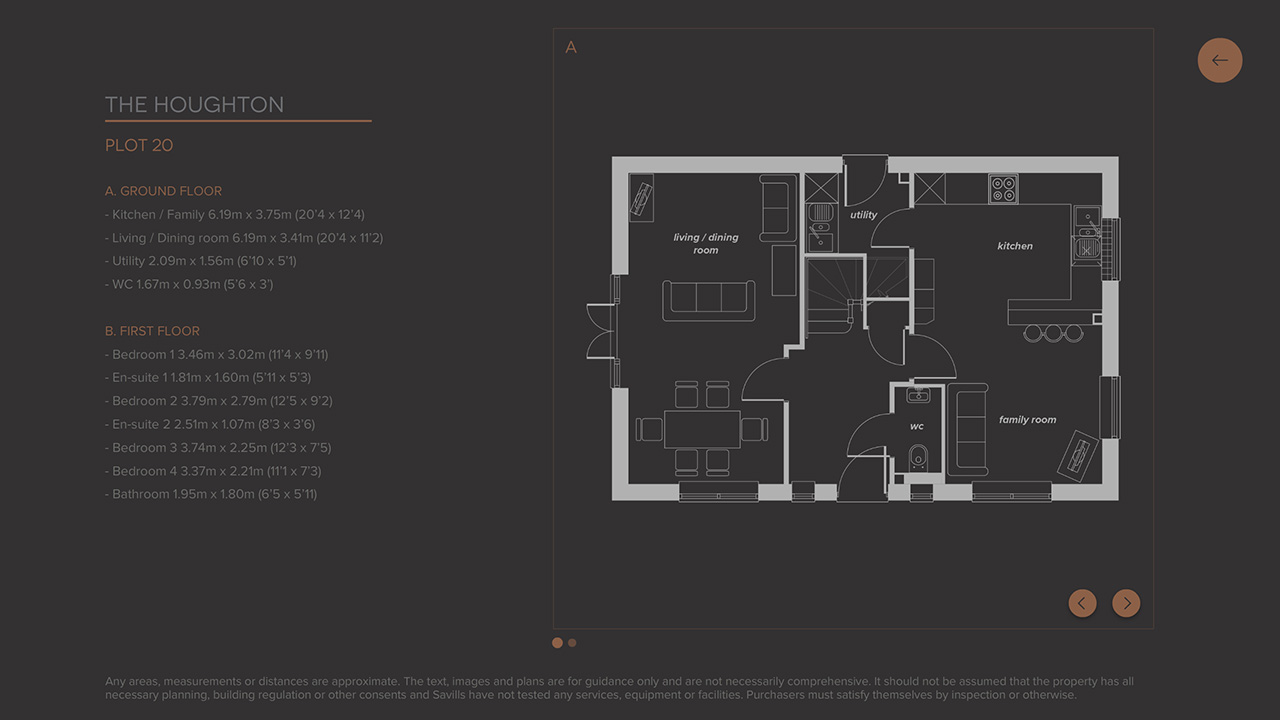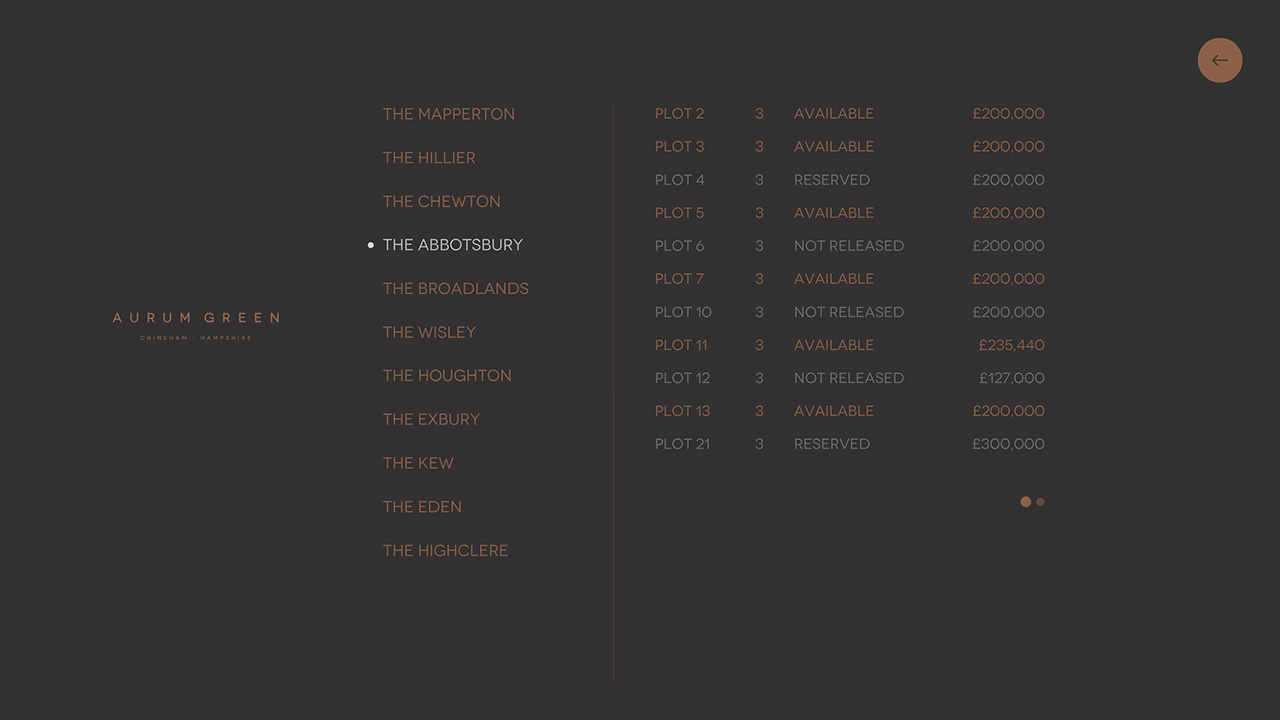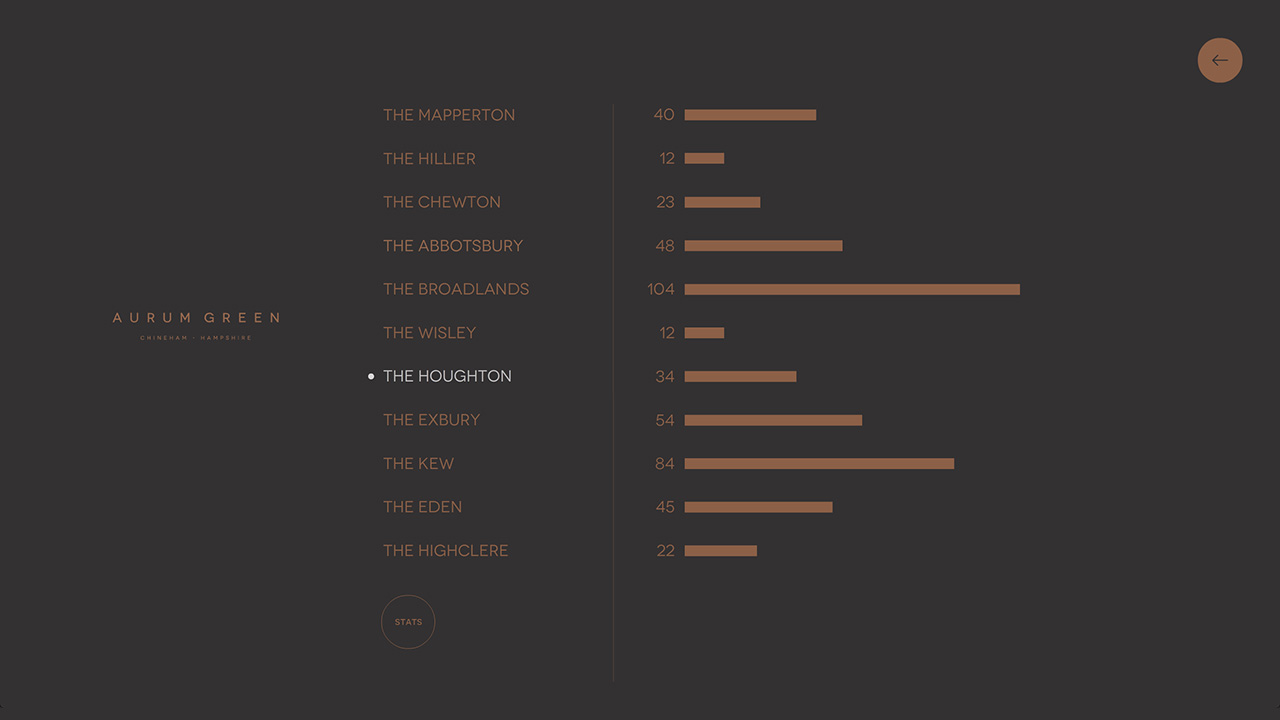 Along with the project presentation, clients can instantly reserve or buy properties. Sales managers can update property prices and other details using the admin panel within the application. The app is developed with the Adobe AIR platform and Laravel backend.
Tweep List for Twitter
This is a Chrome extension that adds an avatar menu to Twitter for quickly accessing user timelines.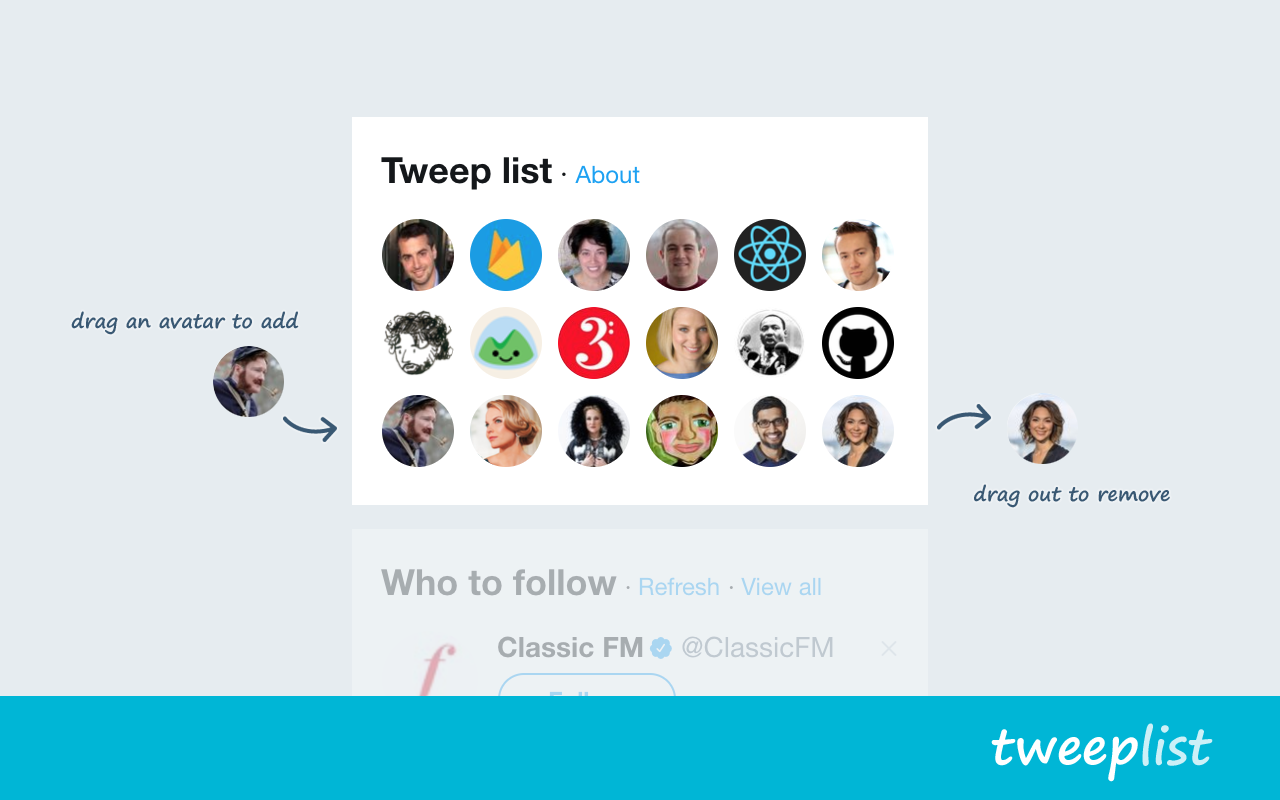 Allows one-click access to user timelines. You can follow people easily without actually following. Syncs your list with your Google Chrome account. View the source code on GitHub or just get it from Chrome Web Store and try.
Easy Window Resize
Another Chrome extension to resize your browser window with a keystroke.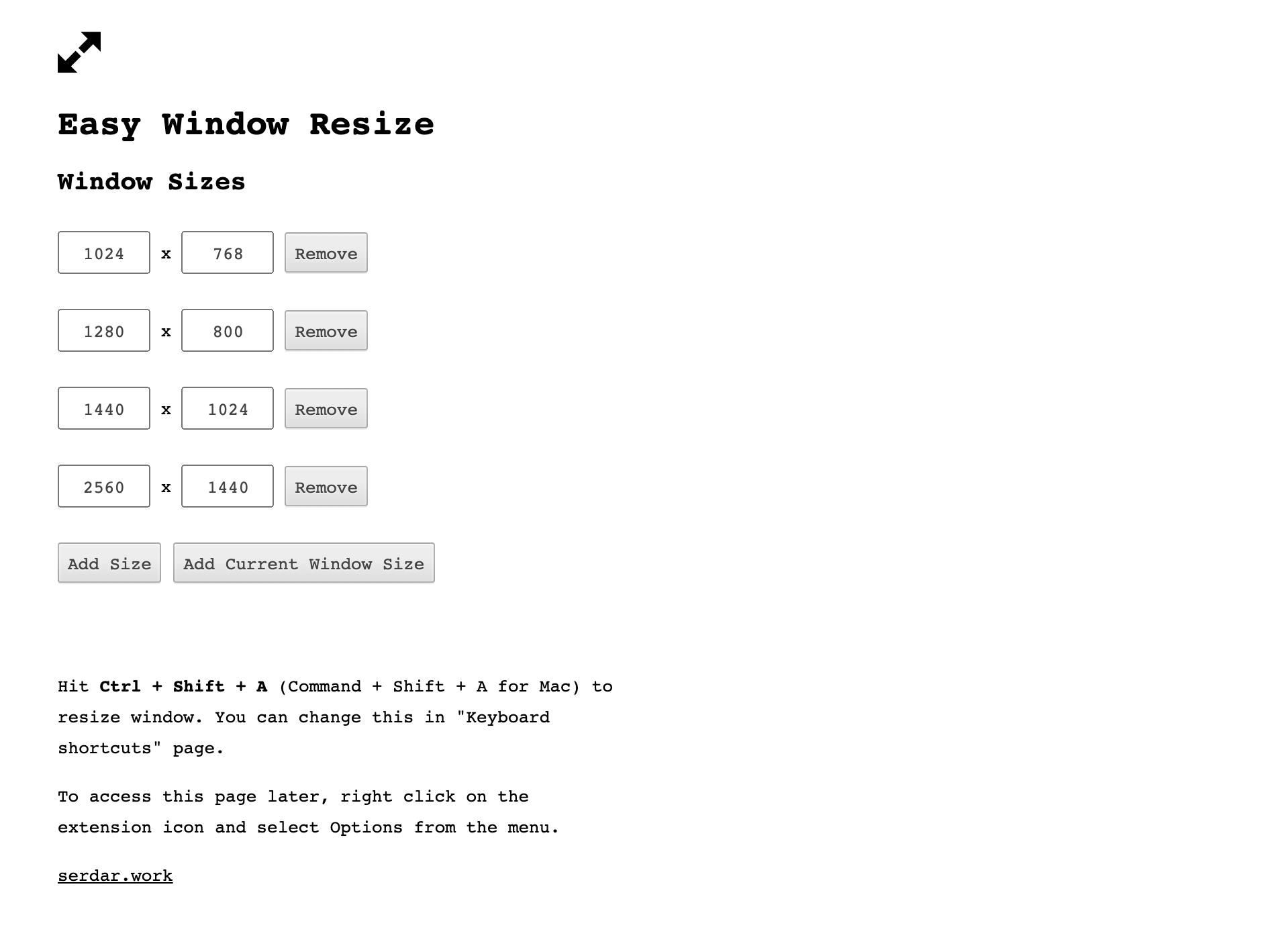 Resizes the active browser window to one the predefined list of sizes. You can add and remove sizes in the window sizes list. As one user wrote, it "does exactly what it's supposed to, and nothing more."